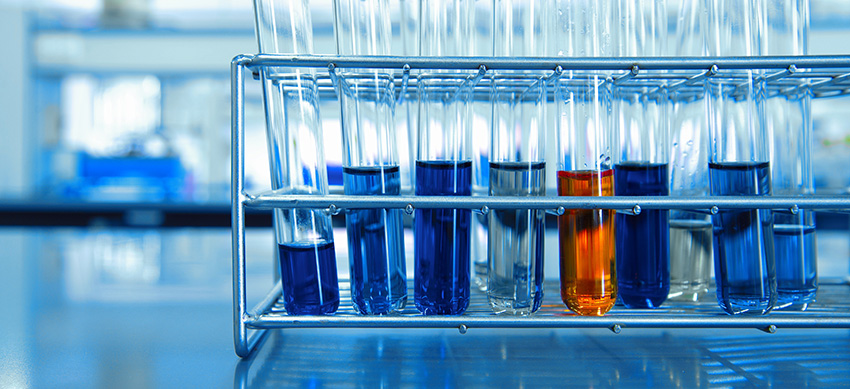 US Patent Office issues patent number 9,926,466, "Amic Acids as Surface Treatments" to Surface Chemists of Florida
Surface Chemists of Florida has patented surface treatments that are modified with polymeric or
monomeric amic acids including one or more tertiary amine functional groups. When utilized as a
surface treatment, the amic acids impart many different benefits, including hydrophilicity, soil resistance
and corrosion inhibition. Compositions and methods for treating the surfaces are also provided in the
patent.
The reduction in the use of cleaning products and the energy associated with cleaning functions have
been long-sought goals for businesses and individuals alike. One way to achieve those goals is to
increase the time required between cleanings by keeping surfaces cleaner and increasing their
resistance to dirt, soil, grease and corrosion. The improvement in the soil resistance of substrates,
including both hard surfaces and textiles, is important in that it reduces the tendency of soil material to
adhere to the surfaces, in effect slowing the rate and reducing the extent of soiling. This is also
important in that it is easier to remove the soil when cleaning the surface, particularly by reducing both
the energy and cleaning chemicals required to remove the soil. A secondary benefit of the amic acid
modified surface treatment is that they become more hydrophilic, so that water will drain from a
treated surface in a thin sheet, without breaks. This reduces the formation of water spots and streaking
when the treated surfaces are dried.
Please contact Surface Chemists of Florida for more information.