Markets We Serve

Targeted Resources for Your Changing Industry
Agriculture – Fertilizer:
SCF is an industry leader in the development and commercialization of coatings and sealants for the fertilizer marketplace. Over the past 30 years, Surface Chemists has developed numerous products and processes that are now standards in the fertilizer industry and has carried out research and development for a wide variety of customers in the agriculture and horticulture industries.
LEARN MORE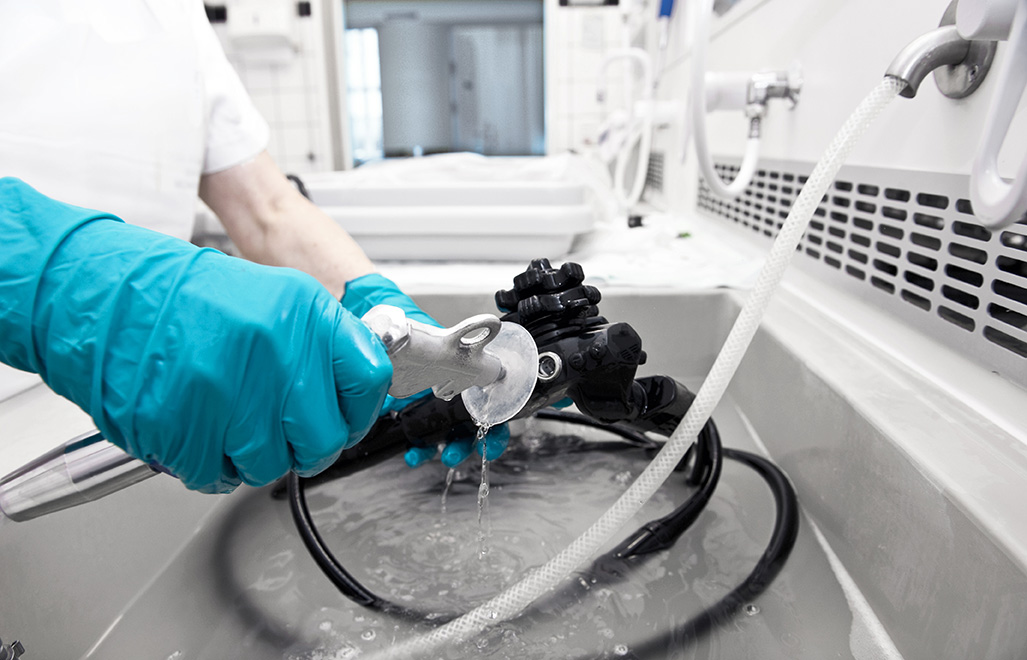 Household & Institutional Cleaners:
Surface Chemists began as a contract R&D laboratory, focused on the detergent and cleaning industry. We have been developing and evaluating unique, niche products to help customers produce, clean, and protect surfaces for more than 45 years. Our specialty products include surfactants, hydrotropes, and protective barrier films for a wide range of consumer and industrial/institutional applications. We also continue to provide extensive testing and claims substantiation work for our customers in this market.
LEARN MORE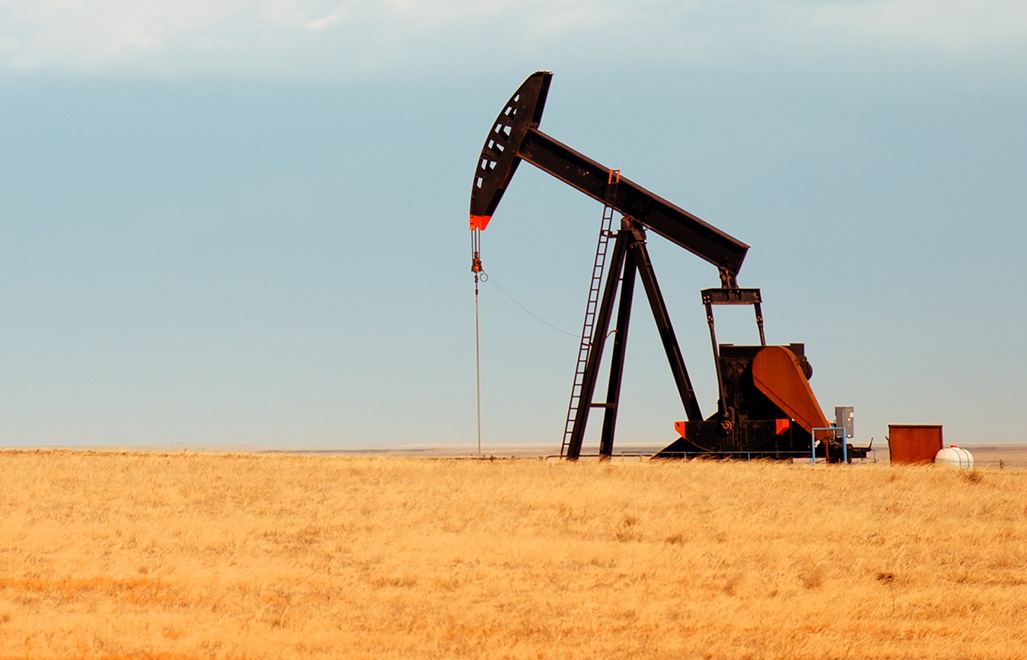 Industrial Specialties:
The breadth and depth of hands-on experience provided by SCF's team of scientists and engineers allows us to efficiently provide practical solutions that address the needs of our clients and customers in many industries where surface and polymer chemistry are important to products and processes. We have developed a number of unique technologies for use in the oilfield, waste water, paint booth, and metal working arenas.
LEARN MORE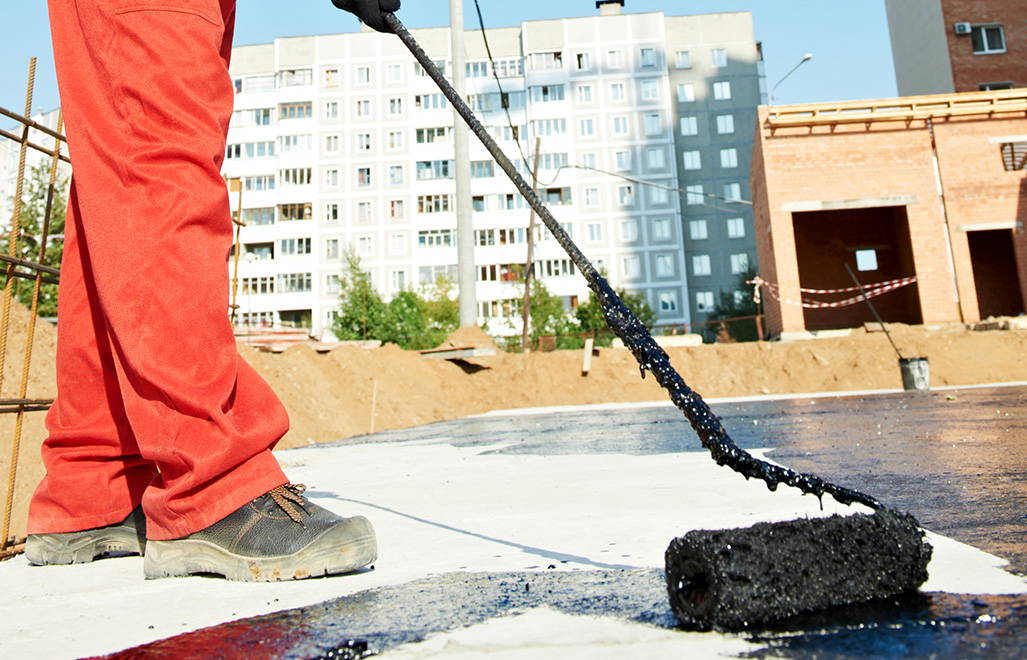 Asphalt Roofing:
Surface Chemists of Florida developed and patented surfactants SurPhase GEL AS-109 and SurPhase GEL AS-309M, for use with attapulgite clays in roofing asphalt cements and coatings. Our products are demonstrated to be safe and cost effective in a broad range of compositions with various cutbacks, clays, and fillers. We have been successfully marketing to the roofing asphalt industry for several decades and our labs are staffed and equipped to help our customers optimize the performance of their products, while minimizing their raw material costs.
LEARN MORE