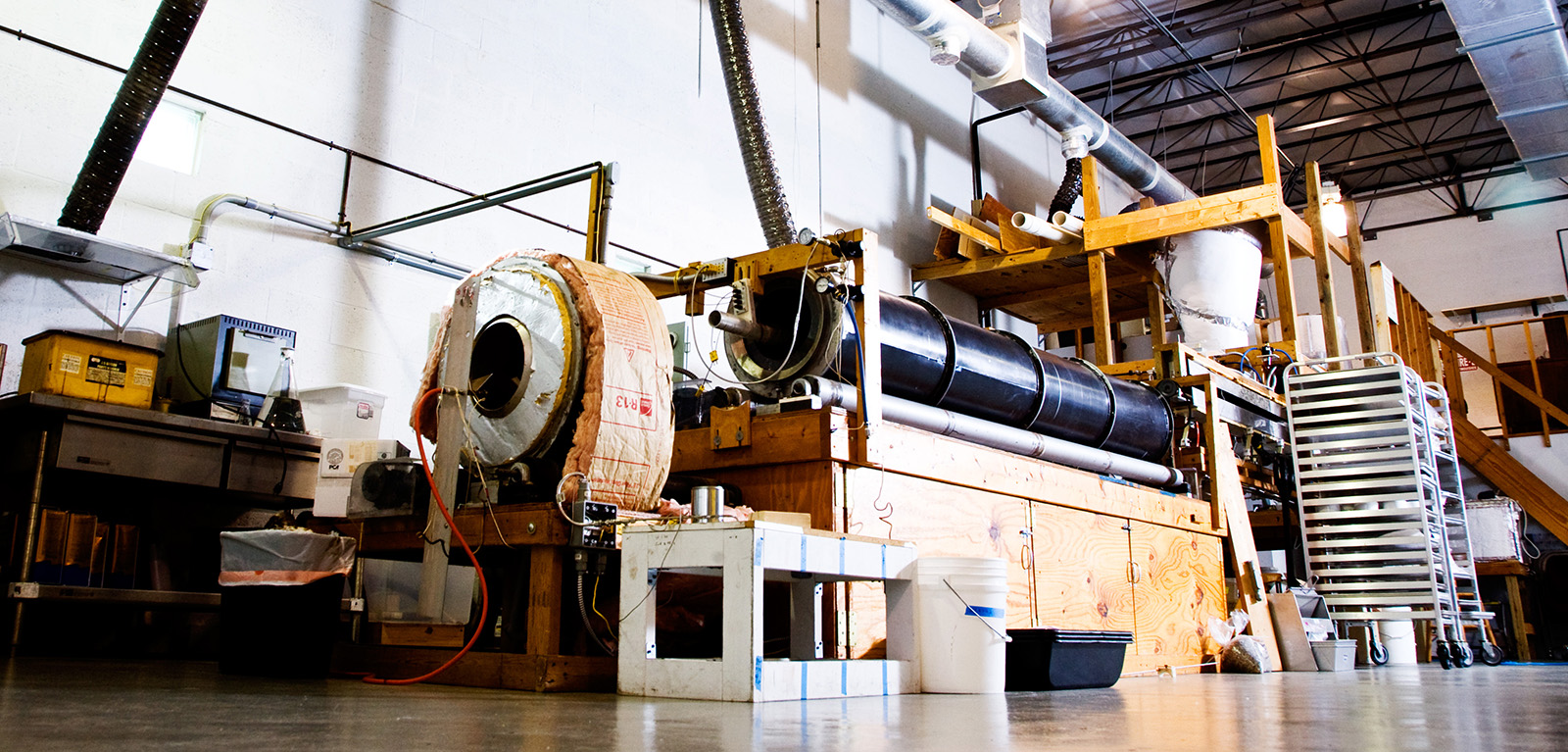 Surface Chemists of Florida is proud to announce a significant achievement in our continuous efforts to better serve our clients. In order to expand our technical abilities and meet the increasingly challenging needs of our customers, we have doubled our operating footprint at our headquarters in Jupiter Florida. This new working space includes laboratories, offices, meeting areas, and technical development and process scale-up facilities.
Offices and Meeting Space. Not only is our footprint increasing, but so is the number of SCF scientists and staff members! We have grown our team substantially and our new office and meeting spaces will allow our current and future staff members the ability to work more efficiently on project details, product manufacturing logistics, and general aspects of our growing business to better serve our customer base. Our dedication to attentive and personalized customer service will continue to expand with our growing business.
Laboratory. Our new laboratory space is a dedicated specialty testing area for our physical and analytical chemistry instrumentation. This new state of the art space not only provides SCF researchers with the capacity to work systematically and proficiently on standard methods, but also the freedom to research and independently develop new products and test methods unique to individual projects specified by our customers. In addition, SCF has built a Class II laboratory to complete microbiological testing ranging from environmental population to preservative efficacy studies.
Technical Development and Scale Up Facility. As our main customer industries and markets become more focused, we have expanded our capabilities to develop, fabricate, and utilize industry specific production and test equipment from lab to pilot scale. SCF's unique chemistries and products are designed to fulfill specific ideas and issues conveyed to us by our customers in their specialized markets. SCF's expansion has already allowed our engineers and scientists the space and instrumentation to complete a number of scale-ups and custom-developed testing protocols.
SCF has been using the abundant Florida sunshine to provide electrical power for its operations since January 2012. When we expanded the facilities in 2017, we also doubled the capacity of the solar installation, and we are now producing approximately 75% of our power needs.  SCF's solar installation was motivated by a commitment to environmentally sound business practices and also by its commitment to active involvement in emerging technologies.